So, what does it mean to live with a Cocker? In brief: a dog full of speed and energy, a great sense of humour, full of mischief and a passion for water (lakes, streams, ditches, anywhere really). No doubt this is a breed that doesn't suit everyone. It's indeed a high-maintenance breed and unfortunately I see a lot of Cockers with owners who don't have the time or the knowledge to take proper care of their dogs. My intention is to make you think twice before buying a Cocker.
Exercise
At least 2 hours of brisk walking every day, preferably a couple of bike rides a week and the occasional swim during the ice-free seasons of the year. Remember, it's an active dog! You yourself will also benefit from this free exercise, with fitter and healthier body as a result. Apart from all these activities, also explore the joys of field work (such as games of fetch), tracking or agility! Cockers are up for anything fun!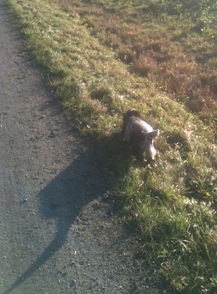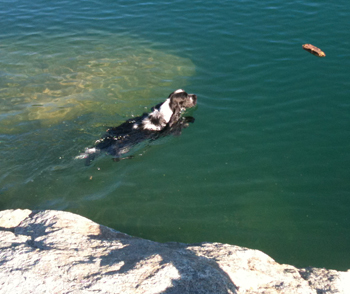 Bathing
Bath your Cocker when it's dirty and smelly. A clean and correctly blow-dried dog won't mat or tangle easily and dirt won't stick easily. If your dog is to be shown at a dog show, it should ideally be bathed at least 2 days prior to the show in order for the coat to settle. Always use shampoos and conditioners for dogs (not for humans - and definitely not washing up liquid)! I recommend Classic Dog Products Everyday Shampoo and Laser Lites Protein Treatment as conditioner (add some Laser Lites Silk, half a cap to 0.3 l water for extra glossy and antistatic coat).
Feeding
Trimming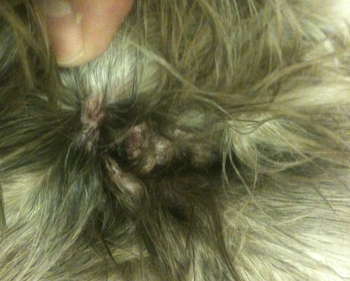 Teeth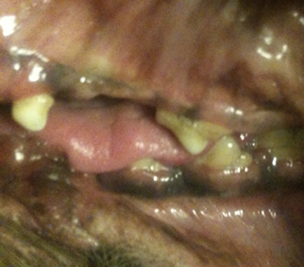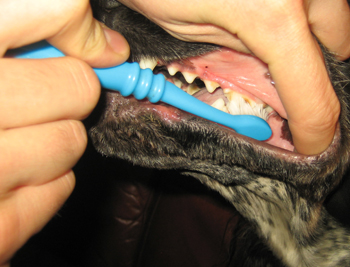 Nails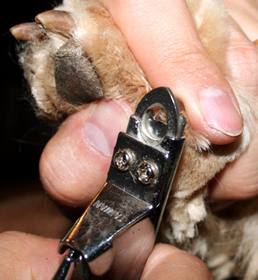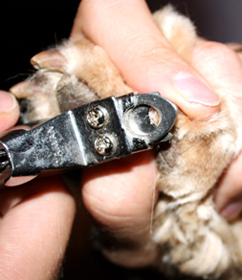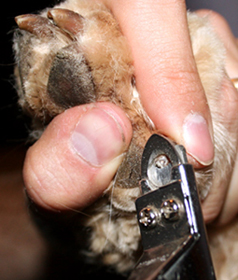 Photo: Samira Jonsson